Why you should use an Insurance Broker
Purchasing insurance directly can seem to be the easiest option, however, sometimes it can be actually more difficult getting insured direct and getting it wrong often proves costly. If you are thinking of buying insurance for a certain reason such as car, home, or van insurance, an insurance broker is probably............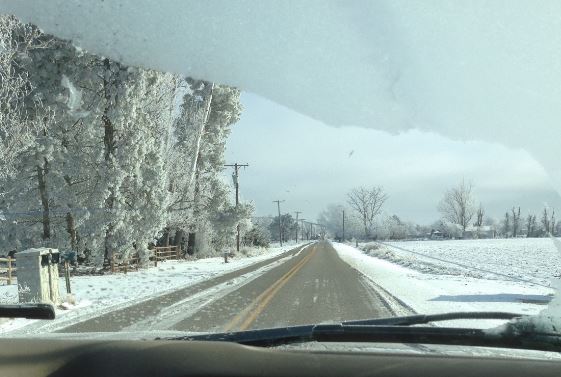 How to Prepare for Winter Driving
With the winter months upon us and as we face into the dark evenings and cold days, snow and ice are an ever-present problem on the roads. With Ireland being a temperature climate, we are not guaranteed to get a blanket of snow each year however, we still need to be prepared for this. With the ever-changing winter............