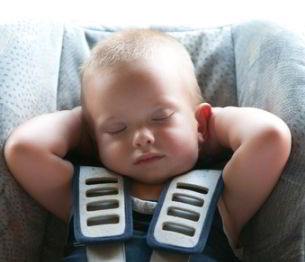 It doesn't matter how big an insurance company is or how many people they insure, if they can't provide you with the best possible car insurance package at the lowest possible cost for your specific needs, what good are they to you?
At Bestquote, you're what matters - when you're buying car insurance, when you're driving across Ireland, and most importantly, when you need your motor cover due to theft, because of a breakdown or when you've had a road accident.
Most car insurance policies are unique and in order to prepare the best quote for your specific insurance needs, please call us directly at 0818 223 223 or complete a car insurance quote online now.
Cheap Insurance Quotes for Cars in Minutes
Best Quote works extremely hard to provide the best customer service while also providing competitive and cheap insurance quotes for cars which you can receive in minutes. We are committed to saving drivers money on their motor insurance policies. We compare quotes with the top insurers in Ireland to simply give you the lowest possible rates with fast and easy quotes every time. Whether you need third party fire and theft, or fully comprehensive cover for your car, we are confident that we have a great low rate for you. Let's work together to ensure you have the right policy at the right price. When you reach out to Best Quote, you are working with the best people in the business who care about getting you on the road. Our professional customer service means you are getting more than just car insurance, you are getting many years of insurance experience and support whenever you need it.
Bestquote - The Final Word on Irish Car Insurance
Bestquote is eager to save you money on your motor insurance whether you choose third-party cover, third-party, fire and theft cover or comprehensive car insurance policies in Ireland. You don't even have to compare car insurance, just call us at 0818 223 223 and we'll give you the Bestquote treatment - offering every discount available to you while making sure you have the coverage you need. That's why we're the final word on Irish car insurance.
Get car insurance cover in minutes
Bestquote compares motor insurance from top insurers in ireland
Get a car insurance quote or call us at 0818 223 223 now for exceptional customer service and truly affordable car insurance in Ireland.