Ireland's Leading Insurance Brokers
Best Quote are three of the largest leading insurance brokers in Ireland. Get the best online quotes and deals for insurance products in Ireland in minutes! When it comes to offering quality insurance products at great value, we are the best insurance company to go to. We have acquired a wealth of knowledge and expertise which allows us to provide highly competitive rates and the best possible advice. Our main goal is to be the best at what we do and make insurance reliable, simple, affordable, and trustworthy. Our experts are dedicated to helping you understand insurance so you always get the correct cover and peace of mind you deserve. We compare insurance quotes from the top insurers in Ireland to help find you the best type of policy that meets your needs and budget. Contact us today and speak with one of our experts!

Get Bestquote.ie car insurance from €345 *

*From €345.66 based on comprehensive cover for Insured & Spouse aged 50 years old, living in Wexford, with full licence and 9 years no claims bonus, driving a 2016, 1 litre Volkswagen Polo, quotes as of the 08/11/2016.
Discover Which Car Insurance is Best for Your Motor Cover Needs
It doesn't matter how big an insurance company is or how many people they insure, if they can't provide you with the best possible insurance package at the lowest possible cost for your specific needs, what good are they to you?
At Bestquote, you're what matters - when you're buying car insurance, when you're driving across Ireland, and most importantly, when you need your motor cover due to theft, because of a breakdown or when you've had a road accident.
Most car insurance policies are unique and in order to prepare the best quote for your specific insurance needs, please call us directly at 0818 223 223 or complete a car insurance quote online now.
More info
Get Bestquote.ie home insurance from €225**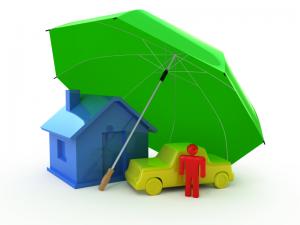 ** from €225 for 2010 house in New Ross, Co Wexford buildings of €180,000, contents of €25,000 proposer over 50, alarm and past 6 years claims free quoted 04.11.16
Get More Value with Bestquote House Insurance in Ireland
When protecting your property deserves the very best, Bestquote is here to deliver exceptional coverage at affordable rates to cover all your property insurance needs. Bestquote also offers Mortgage Protection and Life Insurance and may have better rates than your mortgage lender.
Learn all that Bestquote has to offer for your household insurance needs by calling 0818 223 223 today.
Get a quote here
More info
Get Bestquote.ie van insurance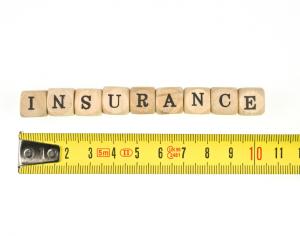 Get the Bestquote and correct level of cover for your commercial vehicle!
We can also set up the policy over the phone in a matter of minutes, hassle free!
Bestquote Van Insurance policyholders benefit from:
Competitive insurance rates
We provide competitive commercial vehicle insurance rates.
Get a quote and see how you could save with Bestquote.
Learn all that Bestquote has to offer for your van insurance needs by calling 0818 223 223 today.
Get a quote here
More info