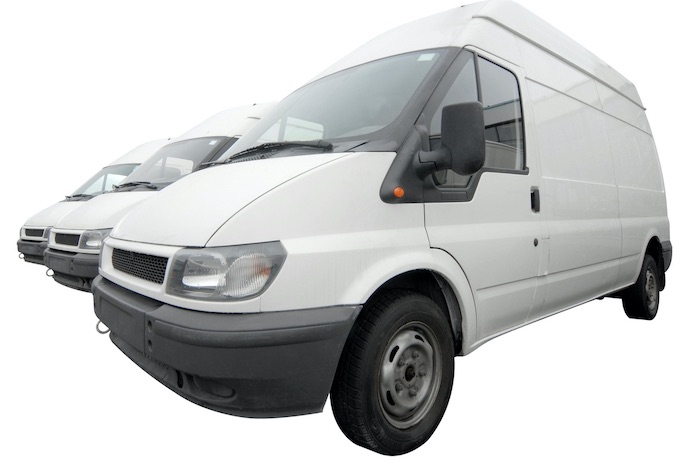 Get a quote
Get the Bestquote for your Van Insurance
Your Van is your livelihood, protect it with Van Insurance from Bestquote. We compare quotes from 10 reputable insurance companies to find you competitive rates with cover options to suit your needs. Get a quote in minutes with Bestquote.
Bestquote is eager to save you money on your Van insurance whether you choose third-party cover, third-party, fire and theft cover or comprehensive car insurance policies in Ireland. You don't even have to compare Van insurance, just call us at 0818 223 223 and we'll give you the Bestquote treatment - offering every discount available to you while making sure you have the coverage you need. That's why we're the final word on Irish Van insurance.
Cheap Commercial Vehicle Insurers
By comparing quotes from our wide range of cheap commercial vehicle insurers, our experts will find you the best rates on all insurance for vans. If you use your van on a day to day basis in connection with your business, the last thing you need is an expensive commercial van insurance policy. That is why we can search for the cheapest insurance providers in minutes and find a policy that is suited to you and always at the best price. We appreciate your business and are always happy to provide you with a quick free no obligation quotation for commercial vehicle policies from all the leading insurers across Ireland. Let us save you both money and time on all your insurance needs. Speak with one of our friendly experts today!